Training goes with treats like pizza goes with cheese.
Our treat pouches have been tried and tested to fit most of your training needs. Ready to clip onto a backpack for a hike, or slip onto your belt loop at the dog park, our pouch has got you and your pup covered.
Made with our signature, eco friendly cotton fabric they're stylish to wear and durable to use.  The snap closure makes it quick to open (even with mittens, because Canada) and features a wide enough opening for most hands to get in easily.
- Attaches to any bag, zipper, or belt loop with matte black carabiner clip
- Black snap closure
- Added belt loop on back if that's your preference
- Outer pocket is large enough to stash some poop bags
- Lil Olive & Hound tag on the side
- 5.5" x 4"
Care Instructions: 
Hand wash cold water or spot clean if possible to extend the life of your treat pouch. Machine wash on cold and air dry if hand washing isn't your thing ;) 
Customer Reviews
09/02/2021
Haley G.

Canada
Amazing Treat Pouch
I got the Sage Treat Pouch and it has been a game changer for my dog walks! Excellent product and customer service. I will definitely order from Olive & Hound again!!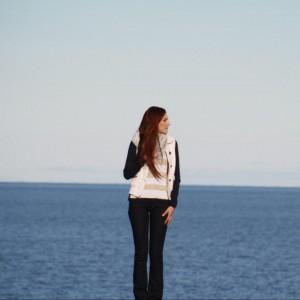 CK
07/21/2021
C K.

Canada
I want another already
These are so incredibly beautiful and well made. Much more convenient than other conventional treat pouches I've used in the past. Lightweight and easy to wash. We may need another!
07/05/2021
Lauren L.

Canada
Indigo Montoya Print Teat Pouch
This little treat pouch is great! It's a nice small size for quick outings or if you don't need a ton of training treats on hand.. perfect for walks around town or heading to a dog friendly patio, as the print options keep it super stylish! Love that you can get it in any of the available prints and am already planning which print to get a second one in! Now I just need a large size option so I'm covered on those long hikes and training walks too!! :)
06/19/2021
Lora M.

Canada
Versitile
Loving my new treat pouch, I am keeping it on the leash so I don't forget to bring treats on our walk. My girl is reactive to other dogs while on her leash, treats help her stay focused! Such a good girl. Thank you!